HEALTHY, HAPPY FOOD GROWN IN WOODINVILLE, WA
Tuk Muk Farm is located in the beautiful Sammamish Valley just twenty miles from Seattle
Our 1.5-acre farm serves local communities in the Puget Sound. Embracing the diversity of the region, Tuk Muk specializes in hard-to-find Asian vegetables, like daikon radish, shiso, mizuna, Chinese onion, Japanese cucumbers and chrysanthemum greens. We've dedicated part of our acreage to pastured pigs and chickens. Our animals move regularly in mobile paddocks, hunting and rooting for plants and insects, and ultimately, improving the soil as they go.
We use cover crops to preserve and protect the soil and rotate our crops to naturally break cycles of pests and disease. Our goal is to build fertility without relying on store-bought fertilizer and grow the best food we can for ourselves, our families, friends and our community.
LOCATION
16215 140th Pl NE
Woodinville, WA 98072
(down the dirt road past Classic Nursery)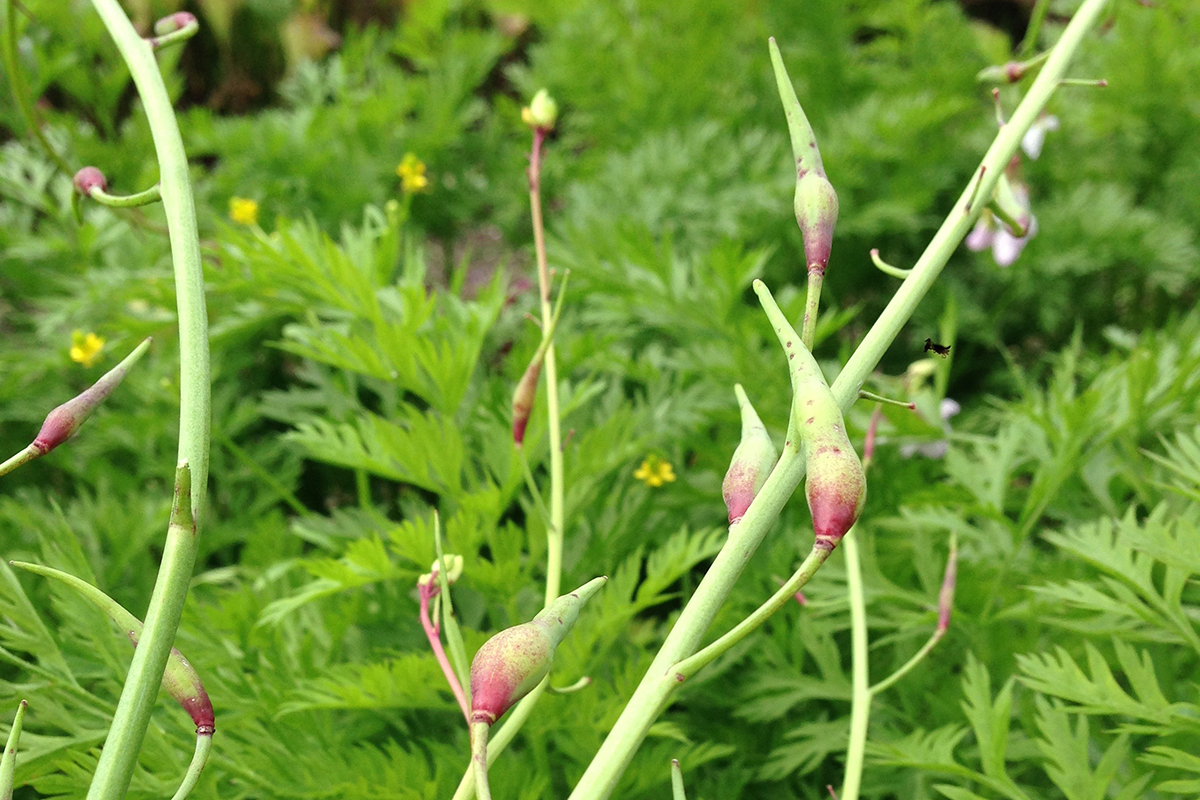 2018 CSA program
Become a member of our 16-week CSA program. CSA stands for Community Supported Agriculture, and it's a great way to support local, sustainable farms like Tuk Muk. Each week, you'll receive a box of fresh and tasty vegetables and herbs plus recipes and tips for using them. Throughout the season, you'll also have opportunities to add delicious pasture-raised eggs to your weekly box.
Our specialty is unique and hard-to-find Asian veggies, like daikon, shiso and mizuna, as well as Asian varieties of green onions, eggplant, cucumbers and hot peppers. But we also grow your family's favorites, including tomatoes, beets, carrots, peas, summer squash and salad greens.
Pasture-Raised
Eggs
Tuk Muk is now offering delicious pasture-raised eggs. Chickens are a crucial part of the health and vitality of Tuk Muk Farm. Our birds range on native grass pastures and spend their days dust bathing and hunting for bugs and worms. They dine on the highest quality organic feed along with veggies and fruit from our farm and our generous farm neighbors.
Madrona Farmers Market
Tuk Muk is now at the Madrona Farmers Market!!! Come on down and peruse our selection of yummy veggies in one of Seattle's most diverse neighborhoods. Every Friday from 3–7pm, May 18–Oct 12.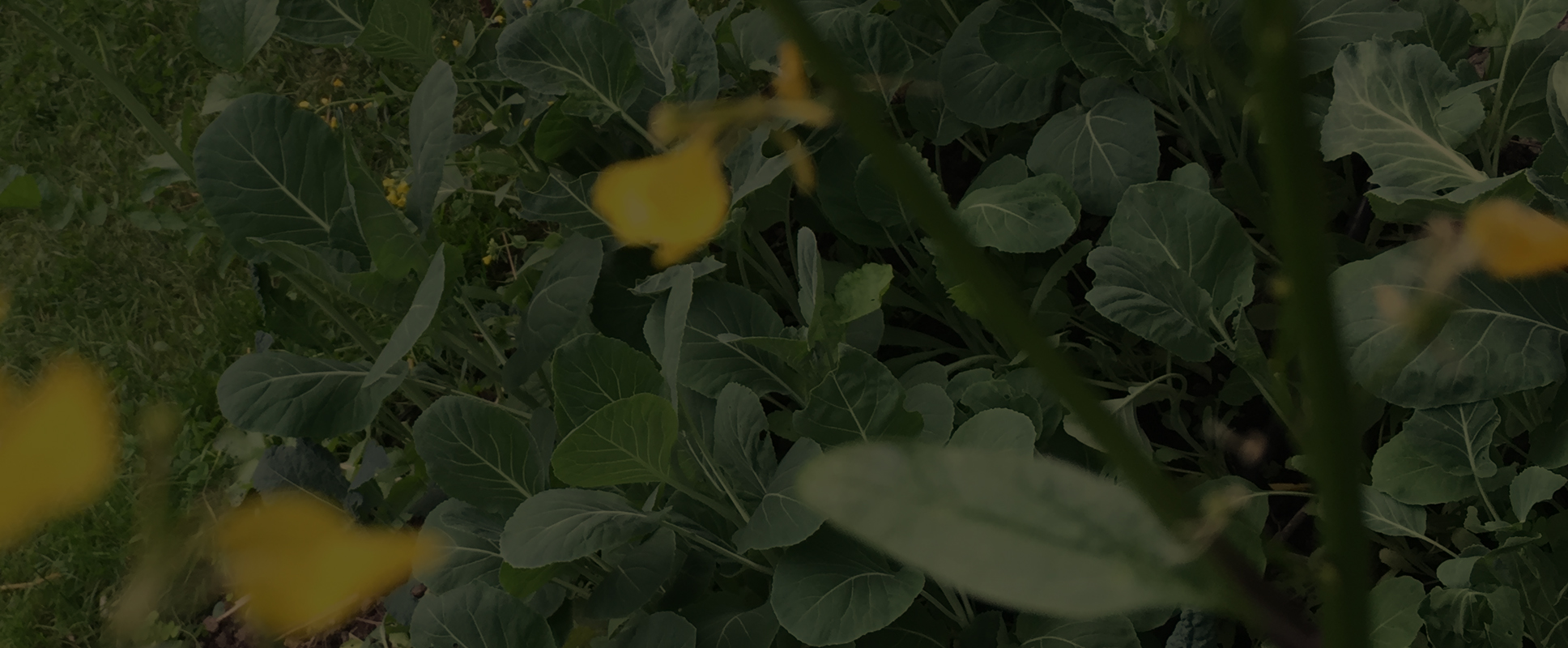 Tuk Muk Farm is partnering with Farmstand Local Foods to bring wholesale customers—including restaurants, community kitchens, schools and small grocers—our fresh veggies and pastured eggs. In addition to favorites like tomatoes and summer squash, we grow many Asian varieties of vegetables and culinary herbs.
We bring produce directly to the aggregation hub at 21 Acres (often on foot or by bike), and Farmstand delivers it directly to you. This collaboration allows us to hand over delivery and distribution to a trusted community partner and gives us the freedom to focus on growing the best food we can.
Tuk Muk specializes in unique and hard-to-find Asian vegetables and culinary herbs, like daikon, pea shoots, Thai eggplant, chrysanthemum greens (shungiku), shiso and green coriander. We provide a weekly fresh sheet of all our available products for you to work with and place orders through our food hub partnership. We're happy to answer any questions and brainstorm ideas based on your needs and our current fresh sheet.
For more information on wholesale purchasing, please contact us using the form below. We look forward to connecting with you!
about farmer shawn
Shawn Miller is a graduate of Seattle Central College's Sustainable Agriculture Education (SAgE) program and Washington State University's Cultivating Success program. Shawn grew up in the cornfields of Ohio and has been doing farm work since childhood. After moving to Seattle and discovering that organic and permaculture practices successfully provide healthy food for the people, he became a farmer. Shawn has spent the last 15 years traveling the country and working in many aspects of farming. Fruit production, seed conservation and edible landscaping are interwoven with years of vegetable production